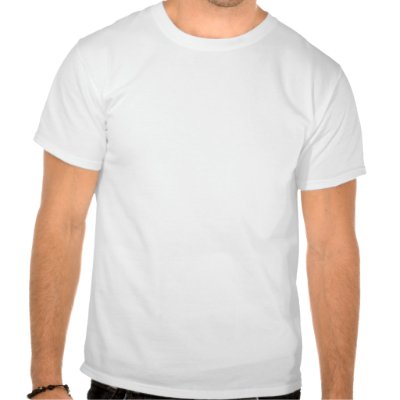 It's easy to imagine that you're a Dominant. Fetlife and CollarMe are two online kink/fetish sites that abound with men (and some women!) who think all it takes to be a Dominant is bossing people around. In my opinion, that makes you bossy, annoying, and clueless, but not dominating.
Some people are born with naturally dominant traits. These people make natural leaders. Most of us have some leadership traits. But if you want to be a Dominant (or are a sub looking for a Dom or Domme), what qualities do you need to develop? You can't just expect to announce your dominance and have a sub fall at your feet. Subs respond to dominant personalities, not bossiness and not arrogance. So which of your natural tendencies should you improve upon? Keep? Disregard? Hone?
Luckily, there are lots of internet websites to help! Here are some of the qualities of a BDSM Dominant:
Consistency
Self control
Stubborness
Confidence
Respectability (earns it)
Respect (gives it)
Maturity
Integrity
Honesty
Good Communication Skills
Decisive
Humble
Grateful
Mindful
Emotional Resilience
Natural Teacher
Deep
Deliberate thinker and planner
Responsible
Knowledgable
Trustworthy
Charismatic
Adventurous
Creative
Desire to be a Dominant
Has a vision of where they are going in life and what role their submissive partner plays in that
Dominates from within themselves (not by using instruments or role-play)
Can persuade others to do what they want (not always using force)
Many men and women are drawn to these characteristics. They are essential characteristics for politicians, leaders, and bosses. These men and women can usually be spotted across the room. Their vision, confidence, and purpose are evident in the way they stand, their posture, their voice, and their eye contact. A naturally submissive or neutral person will get stars in their eyes and feel "drawn" to them, even if not sexually (most of us aren't sexually attracted to a good boss or powerful politician, but they have the power of persuasion and a charisma nonetheless!).
If you are a Dominant (or an aspiring one) and you're not sure what traits make your sub "tick," just ask! My Dom and I found we had somewhat differing ideas of what a Dom would do--I wanted micromanaging and he was more laid back--so he simply asked me to list off people I found dominating. I named off several characters from books or movies, and I made an effort to point out men we met who had a natural draw and allure for me. Most of these men weren't jerks who treated women poorly and postured like a peacock around other men, because I find that a huge turnoff. On the other hand, most of them men I felt drawn to were confident, kind, and articulate. This helped me understand what I wanted as a submissive, and helped my husband understand what kind of D/s relationship would work for us as a couple.
Of course, on the internet you'll find lots of "Dominants" who don't have these qualities. These people probably aren't really wanting a D/s relationship, with all the control and responsibility of being a Dom or Domme. They are more likely looking for easy sex and an excuse to cheat on their wives. If a man or woman is not a good communicator, completely open and honest, and able to articulate to you his or her vision, I wouldn't get into a D/s relationship with that person. Someone who wants control without responsibility is not a Dominant, but an abuser.
Thanks to the following websites for their ideas on this post!